Our Red Wing office has MOVED! We are now located inside Merchants Bank at 2835 S. Service Dr. Suite 203, Red Wing
ABOUT US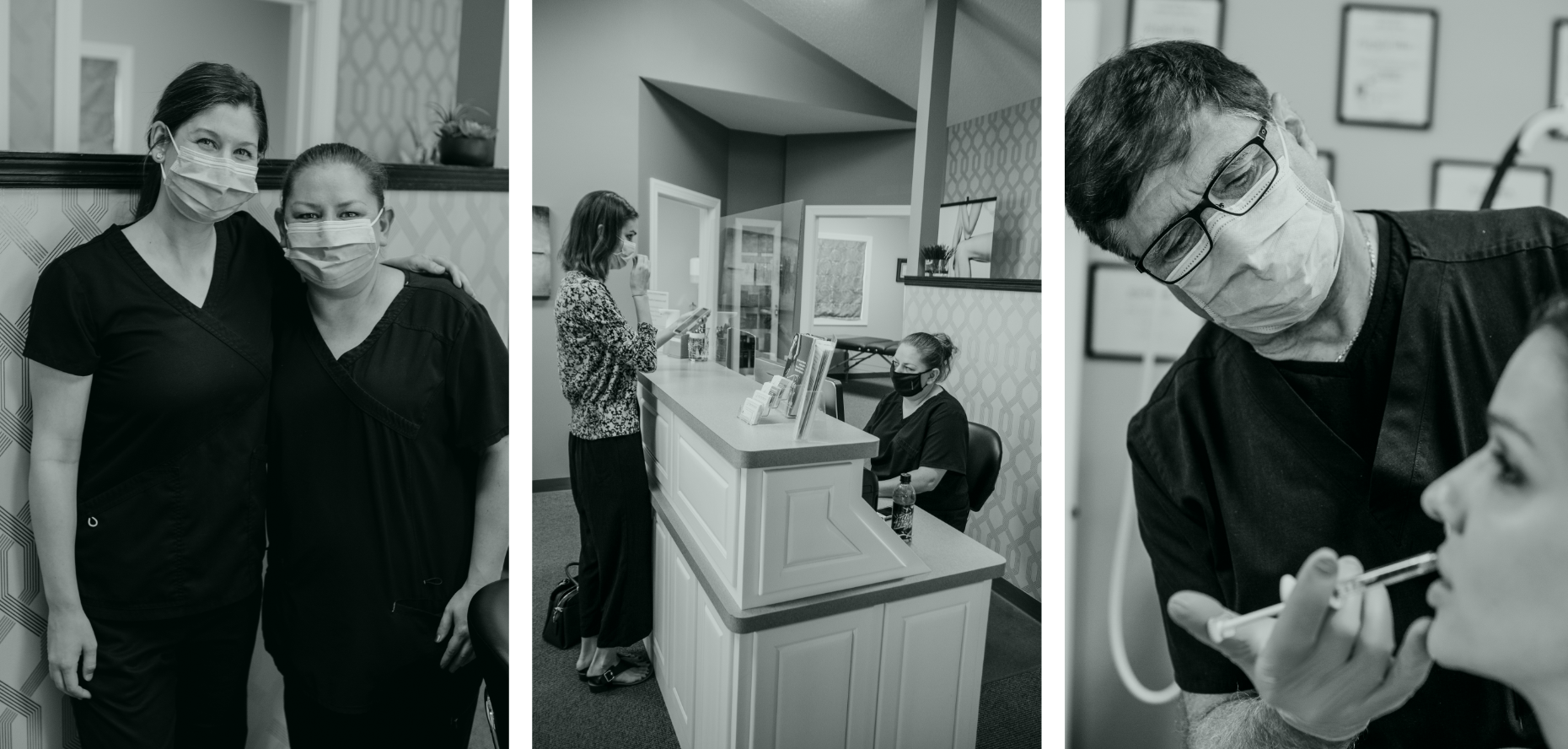 Doctor Owned & Operated | Advanced Technology | Real Results
Meet Dr. Kory Tuominen, M.D.
Owner and Founder of Refined Skin Medi-Spa
Dr. Tuominen is a Board Certified Cosmetic Laser Surgeon who practices cutting edge anti-aging aesthetics in Orange County, California, Red Wing, MN and now Rochester, MN. Dr. Tuominen has been practicing cutting edge aesthetic services for over 10 years in both California and Minnesota. He is a former Mayo Clinic physician who is a Board Certified Cosmetic Laser Surgeon and a Diplomate of the American Board of Laser Surgery. Dr. Tuominen is also a Board Certified Diplomate in Family Medicine. He is consistently in the forefront of professional development and cutting-edge cosmetic trends by attending anti-aging courses in California, Nevada, Florida and New Jersey. In addition to servicing Minnesota, Dr. Tuominen currently freelances at the California Cosmetic Medical Institute in California several days per month, servicing the anti-aging needs of Orange County residents.
Dr. Nicolas Maragos, M.D.
Dr. Maragos is a board-certified physician and surgeon who retired from the Mayo Clinic, Rochester in 2010. During his 33 years on staff in the Otorhinolaryngology-Head and Neck Surgery Department at the Mayo Clinic, Dr. Maragos was the first physician to use a CO2 laser in clinical practice in 1981, and was head of the Laser Safety Sub-Committee in 1991. Having worked in the head and neck area during his practice of medicine, Dr. Maragos said, "After retiring, it was natural to become active in the field of facial and cosmetic surgery. I've used Botox since 1992 and various injectable substances in my ENT practice since the '80s." He is a Fellow of the American College of Surgeons and past president of the Minnesota Society for the Prevention of Blindness and Preservation of Hearing and the Minnesota Academy of Otolaryngology-Head and Neck Surgery. He joined the Refined Skin Staff in 2011.
Dr. Garrick Olsen, M.D.
Dr. Rik has 15 years of experience in continuity primary care in Hastings followed by 2 years of Allina Health Float Physician work in the south east metro. His interest in Aesthetic Medicine prompted formal training through the National Procedure Institute and then working with Refined Skin Medi Spa in Red Wing and Rochester. Aesthetic Medicine appeals to him in how it blends the science of medicine with the art of medicine and can change not just how people look better but feel better, too. It is second nature to him to be attentive to the patient's needs, consider and offer several options, and create a calm efficient environment.